Piano-kobokansai is reconditioning used pianos,and is now going to export used pianos. Also is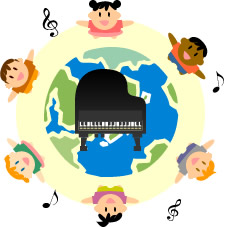 Piano-Kobokansai is now going to export Japanese used pianos,
YAMAHA,KAWAI and others.
We, Piano-KoboKansai is the piano atlier established by 'Shinkyo-gakki and Miki gakki,
both are big and historical music instrument dealers in 'Kansai' -western district of Japan.
We've just started to collect japanese used pianos.
Just then we haven't so many stocks but we think we would have enough stocks for exporting several months later.
So please feel free to contact us and let us know your request or intention.
You can contact us fia E-mail by the following form.
Please fill in the boxes and push the 'SEND' button, so, you can confirm the Entry.
| | |
| --- | --- |
| | All input information is protected by SSL (Secure Socket Layer), and before being transmitted is encrypted automatically using a browser compatible with security features. |
Copyright(C) Piano Kobo Kansai . All rights reserved.